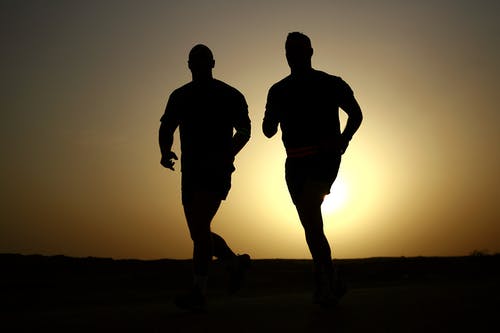 Carmi Cross Country runners turned in a solid outing at the Harrisburg Invitational Wednesday afternoon.  Tanner Spence added to a continued impressive career stat line with a first place finish.  Trey Dixon came in 7th and he was immediately followed by Tyler Connaway.  Luke Bolerjack turned in a 24th place finish with Jayde Albright just behind in 28th.  Rounding out the finishes for Bulldogs were Trenton Belford with 30th and Gavin Holloman in 36th.  Collectively, the boys runners collected a 2nd overall finish.  Three Lady Bulldog runners also crossed the finish line Wednesday.  Brandi Hineman took 29th.  Alexis Miller finished 31st and Brook Hineman took 35th.
The CWCHS Cross Country teams will next participate in the Hamilton County Invite at Dolan Lake on Tuesday (October 12th) next week.
Coming up this afternoon, Girls Tennis is at Fairfield at 4pm.  The Lady Bulldog Volleyball team hosts Eldorado at 6.  Tomorrow night, the 4-2 Bulldog football team will travel to Eldorado.  Coach Kurt Simon's squad will try to pick up a playoff clinching win against the Eagles.  Game time is 7pm.  Our Bryce Thompson with Chris Myers will have the call beginning at around 6:45pm on 97.3 WRUL and also online thru the listen live link at WRUL.com.