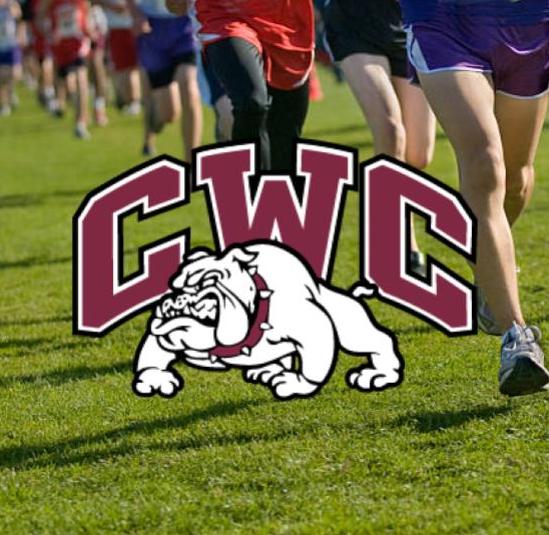 To the surprise of no one, Carmi-White County senior Tanner Spence has been named to the 2022 Boys 1A All-South Cross Country Team.
Spence capped off a tremendous Cross-Country career by making it all the way to the IHSA State Meet in Peoria earlier this month.
Congratulations to Tanner Spence on another outstanding achievement for his outstanding Cross-Country career!
2022 Boys 1A All-South Cross-Country Team:
1st team:
Gavin Genisio (Jr) – Benton
Isaac Teel (Jr) – Pinckneyville
Gabe McLain (So) – Benton
Cole Buchanan (So) – Benton
Grant Schleifer (Sr) – Okawville
Tanner Spence (Sr) – Carmi
Eason Comer (Jr) – Pope County (Golconda)
2nd team:
Cayton Cratch (Jr) – Steeleville
Chase Smith (Sr) – Fairfield
Jaydon Miller (Fr) – Massac County (Metropolis)
Jaxon Dalby (So) – Webber (Bluford)
Nathaniel Marlow (Fr) – Webber (Bluford)
Mason Tieffel (Jr) – Benton
Luke Winkleman (Sr) – Harrisburg
Coach of the Year:
Brent McLain (Benton)