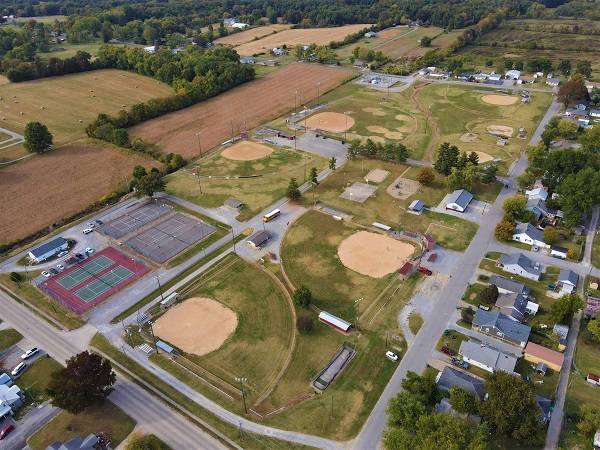 Rivals squared off on the diamond yesterday.  Fairfield baseball and softball converged in Carmi for a pair of double headers.  The Lady Bulldogs softball team topped the Lady Mules in back to back games by scores of 2-1 and 5-0.  Liberty Smith and Audrey Upton combined for the win in game one with Smith going 6 innings and allowing just 2 hits and 1 unearned run.  The game was tied through 7 innings before the Lady Bulldogs got one across to walk it off.  Upton stayed on the mound and 1 hit the Lady Mules in game two, walking 3 and striking out 9.  The Lady Bulldogs accumulated 10 hits, 2 each from Kendall Rooney and Kadie Simmons, and plated 5 to blank Fairfield 5-0 in the second game.  Before the game, the Lady Dogs lone senior, Hannah Lueke was honored.  Lueke will continue her education at Illinois College in the fall and earlier this year, signed a letter of intent to play softball and tennis.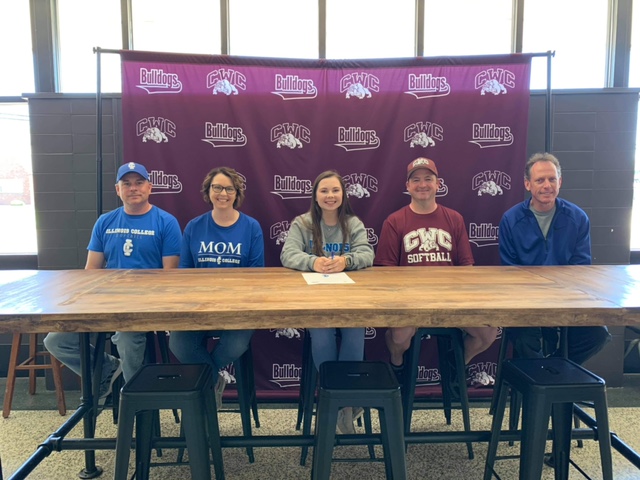 At Eckerle Park across town, things didn't fare as well for the CWCHS Baseball squad.  The Bulldogs fell in straight games by scores of 9-2 and 3-0.  Devin Rankin pitched the bulk of Game 1, 5.2 innings and pitched pretty well until the 6th inning when the Mules got to him for 5 runs.  He struck out 6.  Cal York pitched a pretty solid game for the Bulldogs in the second effort going 5 innings, allowing just 3 runs on 7 hits and striking out 7.  Fairfield pitching was on point however as the Bulldogs only mustered 2 hits in game two and couldn't crack the scoreboard.
Boys track is at Fairfield this afternoon.  Softball travels to Marion.