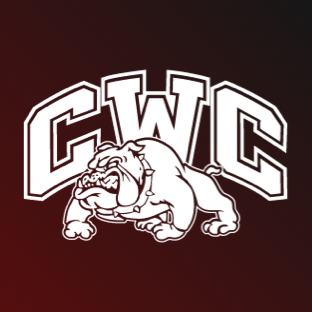 SICA All South Picks
Recent picks to the Southern Illinois Coaches Association All South Spring/Summer list included a number of Carmi-White County students.
Blake Pollard and Titus Wood were named All South wrestlers.
The Girls track selections included Kalie Burchfield and Jessica Smith.
Ty Barbre was the track selection, and in baseball it was Cal York.
Congratulations to all of the athletes on their accomplishments and best wishes for continued success.