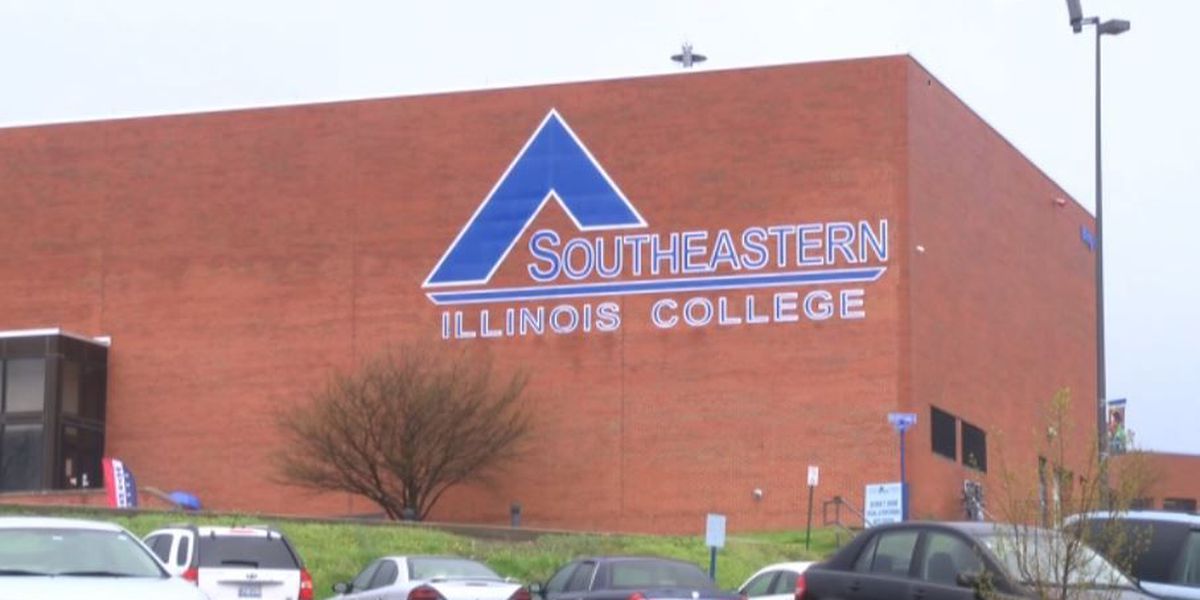 A Food Service Certification/Recertification Class (FOS 112 B) will be hosted online by SIC this Saturday, March 13th, from 8 a.m.-4 p.m. The class is worth a half credit, and tuition is $53 with a $59 fee. To register, contact Admissions at 618-252-5400 ext. 4120. For information, contact Lori Cox at ext. 2300.
The Food Service Certification/Recertification Exam will be given in A144 on the Harrisburg campus, Wednesday, March 17th. A picture I.D. is required. To register, email testing@sic.edu or call 618-252-5400, ext. 2442.
SAT testing will be held this Saturday, March 13th, from 8 a.m. – 1:30 p.m. in the B126 East Lecture Hall on the Harrisburg campus. Pre-registration is required. Contact the Student Success Center Assistant at 618-252-5400X2383 for more information. For additional SAT test dates or ACT test dates and info, visit http://www.sic.edu/student-services/student-success-center/testing.
Mini-Semester classes begin at Southeastern Illinois College Monday, March 15th. Students can finish these full-credit classes in 8 weeks. Choose from: COM 121, ENG 122, HYG 121, PSYC 121 and SOC 121. Current students can register on MySIC. Contact an advisor to learn more: advising@sic.edu or 252-5400, ext. 4130.
Summer and Fall registration begins at SIC, Monday, March 22nd. Students should schedule a visit with an advisor (advising@sic.edu) to make sure they're on track to graduate on time and that classes will transfer to their university of choice. Classes offered can soon be found at www.sic.edu/course-schedule or www.sic.edu/catalog. Current students can register on MySIC.