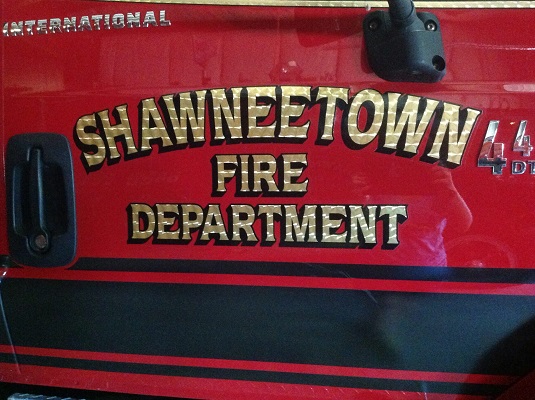 The Shawneetown Fire Department will be having a Fish Fry Benefit on Friday January 22nd and Saturday January 23rd.
Fish plates and Fish sandwiches will be served for to go orders from the Shawneetown Fire Department BBQ stand, on the mall in Shawneetown.
Friday will be 10:30am to 2pm and 4:30pm to 8pm
Saturday 10:30am to 2pm
100% of the proceeds will go the Mike and Jill Heath,
to help offset the medical costs/expenses for Jill. Mike is a member of the Shawneetown Fire Department and his wife is undergoing extensive treatments at MD Anderson in Houston Texas.