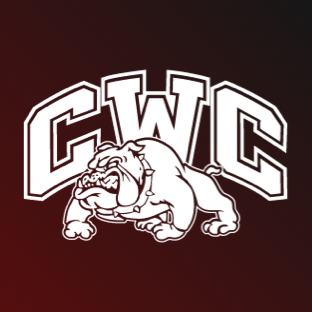 High School Sports Set to Go
Area coaches and student athletes have been looking forward to a more normal sports season….more normal than last year's Covid schedules; and while there may be some changes before the season ends, locally a number of sports will kick off August 12….technically before school begins.
School officially starts Monday, August 16, but a number of athletes, including girls and boys golf, Junior high baseball and softball.
The Lady Bulldog Golfers will open their season at the Mt. Carmel Invitational, the following Tuesday, August 16, the girls will host Massac County.
The Bulldog Golfers will also open their season at the Mt. Carmel Invitational on the 12th. The boys will host NCOE on the 16th.
The Junior High baseball and softball teams will open their season at home as both teams host Mt. Vernon, Ill. The baseball team will travel to Harrisburg on the 13th and then host Sesser Middle School on the 16th.
The softball team also travels to Harrisburg on the 13th and will be back on the road the 14th to participate in the Marion Junior High tournament.
Other sports will start later in the year, girls tennis is set to begin August 23; volleyball will also get underway on the 23rd.
Freshmen football starts on the 26th.
JV football gets underway on August 30th.
Varsity football kicks off Friday night, August 27, as the Bulldogs host Hamilton County. The Dawgs who lost to Hamilton County last year are looking for a little revenge after losing 28-6 in the season closer.
By the way; you can catch all the varsity football action here on the  Voice of the Bulldog station; WRUL 97.3 FM