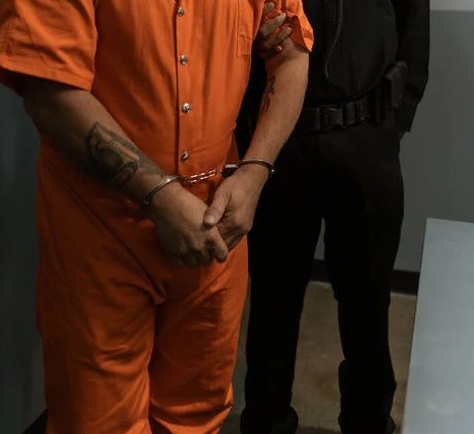 White County Sheriff's Deputies made multiple arrests of Rudolph Street Apartment in Crossville residents Tuesday.  At around a quarter after 11am, new Deputy Nick Capeheart with Deputy Craig Poole say they spotted a vehicle without a front license plate.  After running the plates through dispatch, the report indicates the registration came back associated with a different vehicle prompting a formal stop.  Upon contact with the driver, 36 year old Albert Rogers, it was determined Rogers has a suspended drivers license.  A passenger in the vehicle then reported the vehicle wasn't currently insured, alleging that she has had it for about a month and claiming she hadn't had time to have the registration changed.  Rogers was subsequently cuffed and delivered to the White County Jail.  The passenger along with an additional juvenile passenger were dropped off at their Rudolph Street apartment.  Rogers had a first appearance Wednesday morning and is scheduled for arraignment on May 5th.
About 12 hours later, just before midnight, deputies were assisting a Grayville PD stop on a suspended license.  The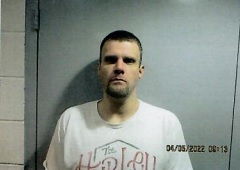 Grayville officer notified deputies of 34 year old Logan Fisk, a passenger in the vehicle.  Fisk was wanted on an active White County warrant dating back to December 31st.  The original charge, a criminal misdemeanor for Retail Theft.  Fisk was arrested and faced a first appearance Wednesday afternoon.  He's set for a formal arraignment on Monday morning in White County court.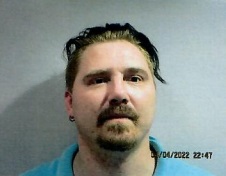 A Marion, IL man being transported by Hamilton County law enforcement to the White County Jail is behind bars on more than his original charge.  37 year old Dustin Hungate was arrested by the Hamilton County Sheriff's Department on Tuesday.  After arriving, it was learned Hungate was wanted on a failure to appear warrant for having a drivers license expired for more than a year.  His Williamson County warrant that prompted the initial trip to the jail is in reference to Possession of Drug Paraphernalia dating back to June 9th of last year.  Bond was set at $800 total, $500 for the White County warrant and an additional $300 for the Williamson County warrant.  Hungate was in court Wednesday afternoon before Judge T. Scott Webb.