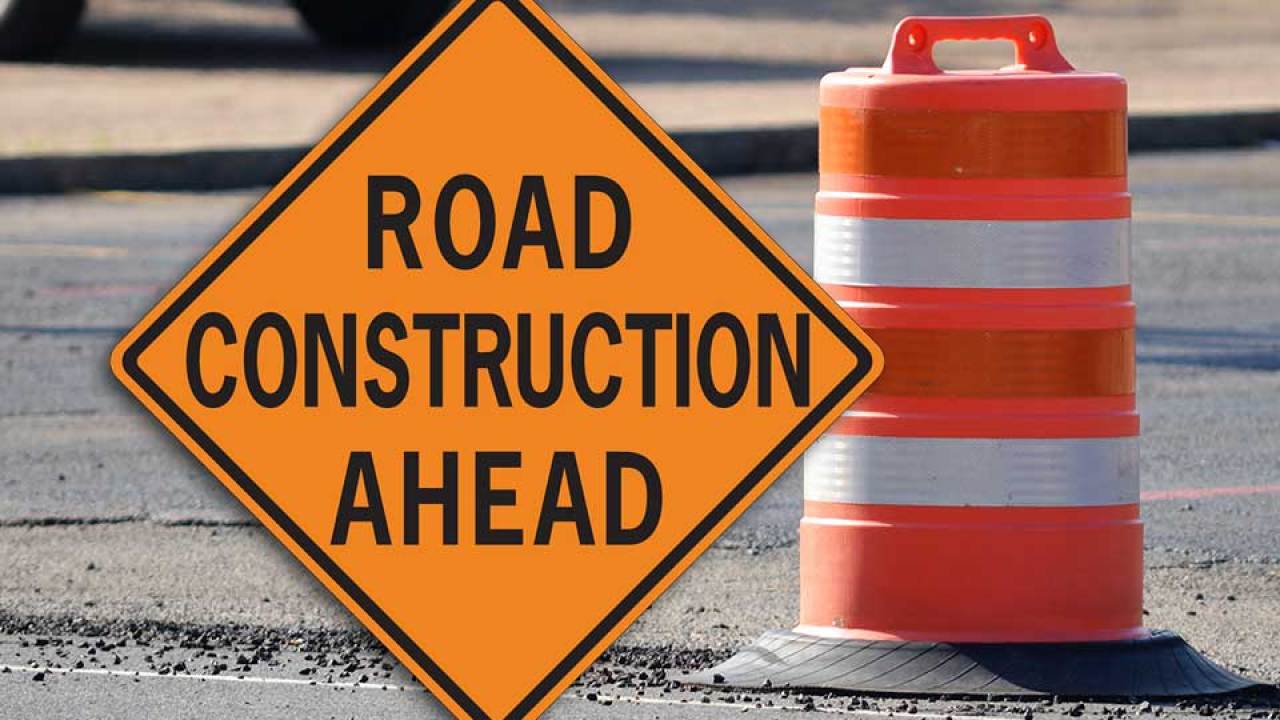 Road work Planned for Robinson Street
The City of Carmi will be working on Robinson Street between Jessup and Slocumb beginning at 10:30 this morning (Monday). Officials said the road will be closed in that area until the repairs are completed. Motorists are advised to seek an alternate route during that time.
The City of Carmi regrets any inconvenience.