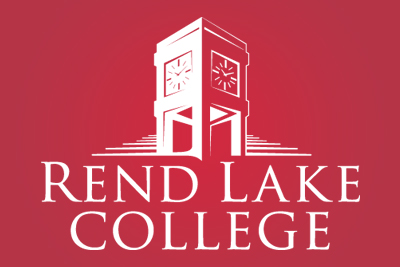 INA, Ill. (June 2, 2020) — Early Childhood Education courses are moving fully online at Rend Lake College during the fall semester.
Several ECE classes, originally planned in a hybrid format, will take place entirely online. That means there will be no "in-person" component, which would normally take place in a hybrid class. Students can complete any class virtually with a computer and internet connection.
Want to make an impact in the lives of young students? RLC's Early Childhood Education program prepares graduates for work as family child-care providers, teachers, and directors in childcare centers, family group homes, Head Start programs, and after-school programs. The degree also prepares students for teacher's aide positions in public school classrooms and in special education programs.
To see what classes are available this fall, or to sign up, get in touch with an RLC advisor at rlc.edu/advisement. Or students can register for classes at 
https://sserve.rlc.edu/SelfService/Home.aspx
. For more information, contact RLC Dean of Community and Corporate Education Margo Wagner at 
wagnerm@rlc.edu
.