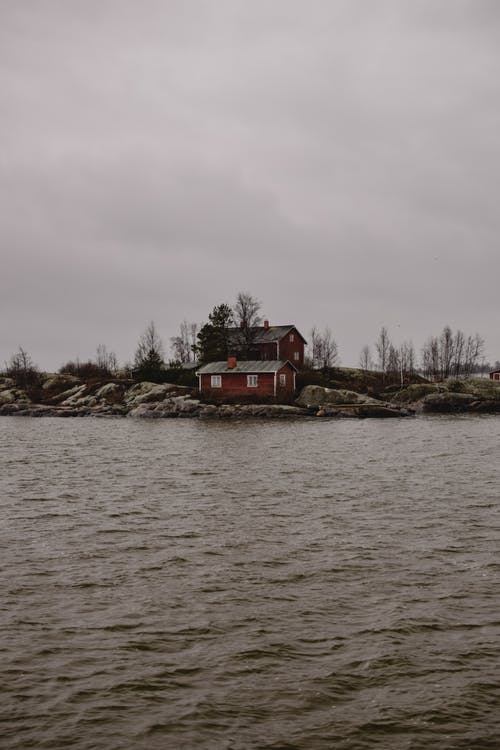 Rivers are swelling beyond their banks throughout the region.  This morning, the Little Wabash at Main Street in Carmi registered just under 28 feet.  Flood stage is 27 feet.  The river is currently forecasted to reach 30.3 feet around midnight heading into Friday (March 10th).  Upstream at Clay City, the river has already crested and is falling.
The Wabash at New Harmony is at 15.88 feet, just beyond it's 15 foot banks.  River levels are expected to continue rising to 18 feet by 7am on Monday where it should remain for about 12 hours before beginning it's descent.
The Ohio River at Shawneetown is nearly 3 feet beyond it's banks currently and should reach 36.5 feet tomorrow morning prior to seceding rather quickly.