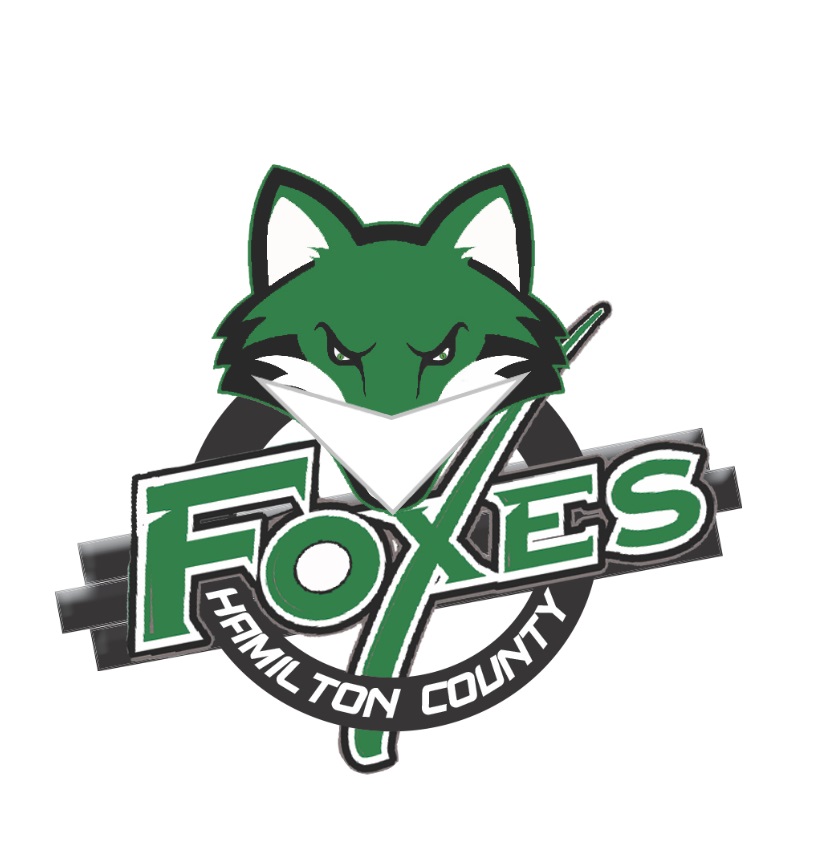 Another big number from the Egyptian Health Department, but lower for White County.  17 residents from White County have been diagnosed according to the most recent report, only 2 of them school age.  Gallatin County added 3 new cases and Saline County has added 40 cases.  Hamilton County added 18 new cases yesterday, 11 of them school age children.
Over the weekend…a total of 162 new cases of CoViD-19 in the tri county area…that's the latest update from the Egyptian Health Department and includes new cases discovered over the weekend.  Of the 70 new cases out of White County, 16 of them were school age kids.  Gallatin County added 12 new lab confirmed positive cases over the weekend and Saline County ended up with 80 new diagnoses.  Hamilton County added 33 new cases over the weekend, two of them children.  Questions remain as to whether the numbers are accurate however considering how averse many residents in the area are to preventative measures and the vaccine.  This has led some to assert the numbers are probably even higher with many who are sick not getting tested.
Hamilton County parents are students are getting out early today and have been notified that the district will be adopting what they're calling an "Adaptive Pause" for Thursday and Friday.  Due to the increase of positive CoViD-19 cases and quarantined staff and students, all schools in Unit 10 will be taking part in remote learning after a half day today to help students prepare for remote instruction.  In addition, the district has announced they will not be taking part in any extracurricular activities until students and staff return on September 7th.  This will include football, volleyball, cross country, and golf.