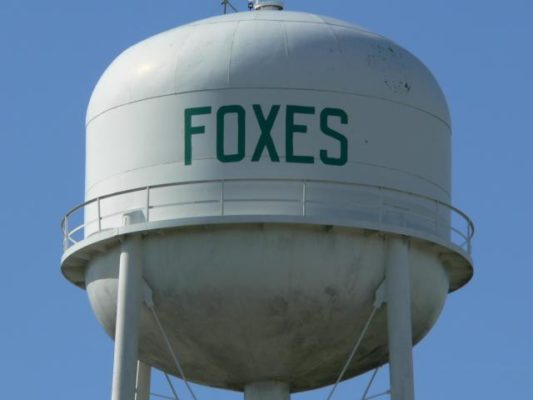 Ricky Skaggs Headlining McLeansboro Festival
It was a weird feeling last year when motorists were able to drive around the Hamilton County Courthouse Square the entire month of September.
For the past 50 years, one weekend in September had always been reserved for the McLeansboro Fall Festival, when the square is cordoned off to vehicle traffic and the courthouse lawn is filled with vendors and food trucks.
And coming from the stage erected on the west side street, outstanding gospel and country music would always fill the air.
The COVID-19 pandemic erased all the fun in 2020, so organizers for the 2021 edition of the McLeansboro Fall Festival responded by constructing its best lineup ever. All three major acts have instantly recognizable names and have pummeled the charts with a relentless barrage of radio hits.
The schedule includes Ricky Skaggs & Kentucky Thunder on Sept. 9, the Nitty Gritty Dirt Band on Sept. 10 and Exile on Sept. 11.
Opening acts and show times will be announced at a later date.
All shows are free to the public.  Those planning to attend should bring lawn chairs for seating.
The 66-year old Skaggs has won an amazing 15 Grammy Awards during his historic career as a trailblazer in gospel, bluegrass and country music.