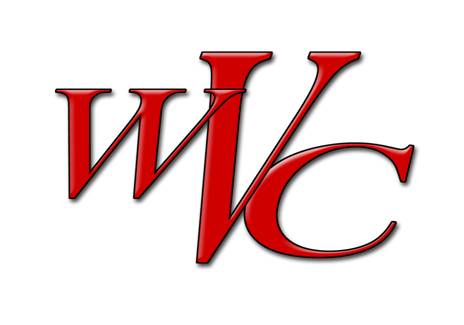 Mt. Carmel— Wabash Valley College is now scheduling registration appointments for the upcoming spring semester.
To make an appointment, call WVC Student Services at 618-262-8641 or email wvcregistration@iecc.edu. Current students may also contact their advisor to register.
The Spring schedule is available at www.iecc.edu/schedules. The spring semester begins on Monday, Jan. 11.