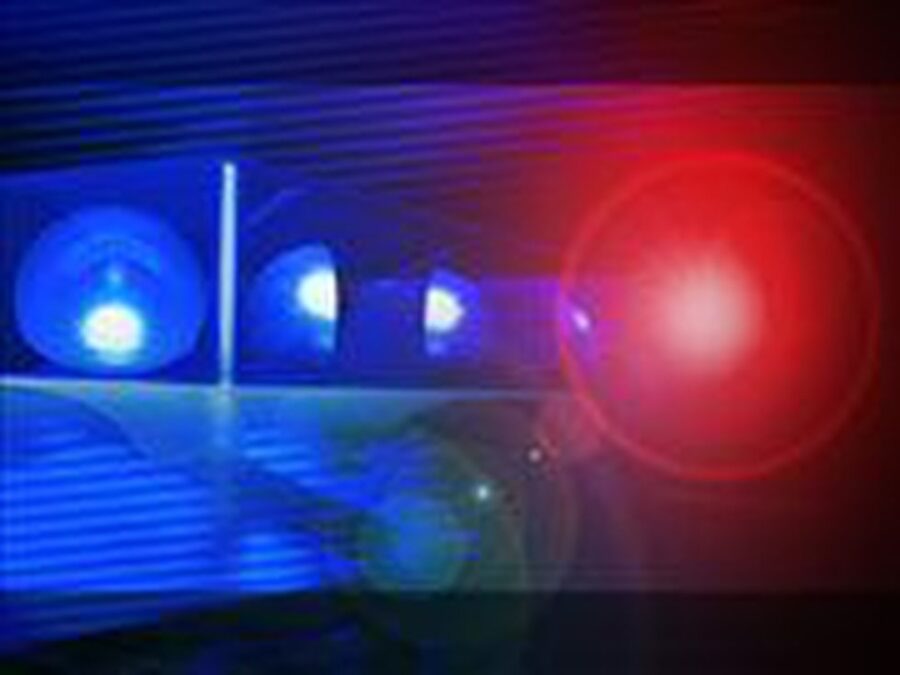 A Maunie man that led local law enforcement agencies on a high speed chase is being held in the White County Jail. Late Thursday evening, Deputy Michael Brown was on patrol on E Main Street in Carmi when he observed a 1984 Honda Motorcycle that didn't have a rear tail-light and no registration traveling East Bound on Main St. Brown advised other units of the motorcycle and believed it to be the same vehicle that had fled from him in another incident in Crossville.  Brown activated his emergency lights to conduct a traffic stop but the driver didn't stop. The driver of the motorcycle was given visual and audible signals to stop, but failed to do so. The driver of the Honda fled at speeds in excess of 78 mph, failing to signal or stop at any intersection in city limits and throughout the county. After attempting to make a wide turn onto CR 1775 E, the motorcycle came to a stop after sliding into a ditch. The deputy then took the driver into custody who identified himself as 23 year old Jeffery Rawlinson of Thompson Street who is currently on probation in White County. An officer with the Carmi PD arrived on the scene to assist and transported Rawlinson to the White County Jail. S&E was called to the tow the motorcycle from the scene.
Rawlinson appeared in White County Court Monday morning via zoom where he is being charged with Aggravated Fleeing and Eluding, No Valid Registration, Improper Traffic Lane Usage, Operation of an Uninsured Motor Vehicle, Speeding, and no Rear Tail-Light.
He is scheduled to appear for a preliminary hearing on June 12th at 10 AM.