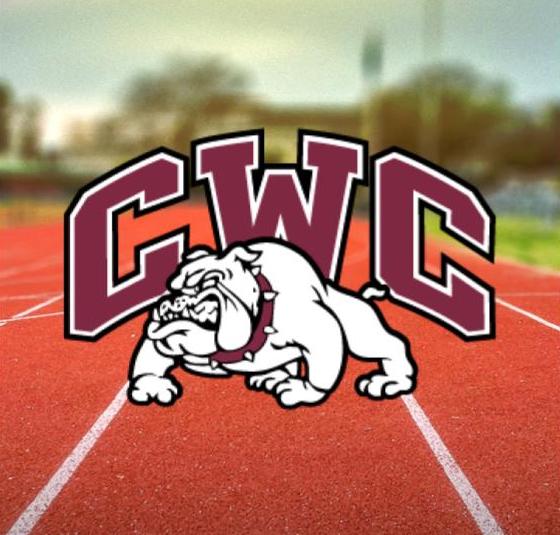 The Carmi-White County girls track team finished in 2nd Place at the Black Diamond Conference meet in Fairfield Wednesday afternoon.
In the 400 Meter Race, Riley Roark finished in 8th Place.
In the 800 Meter Race, Gabbie Conover finished in 2nd Place, Makyla Seibers finished 3rd.
In the 1600 Meter Race, Ally Pollard finished 2nd.
Carmi finished in 1st Place in the 4×4 Relay, 2nd Place, in the 4×2 Relay, 4th Place in the 4×1 Relay with Jalyza Duckworth, Andi Garner, Ellie King and Alyson Lamont.
The Lady Dogs then finished in 1st Place in the 4×8 Relay with Callie Accord, Gabbie Conover, Ally Pollard and Makyla Seibers.
Torrie Rider finished in 3rd Place in Shot Put, Navea Hampton finished 9th.
Ashlyn Rager finished in 1st Place in Discus with a throw of 101′ 3″, a new personal best. Audrey Taylor finished 4th.
Madison Smiddie finished tied for 3rd Place in the Triple Jump.