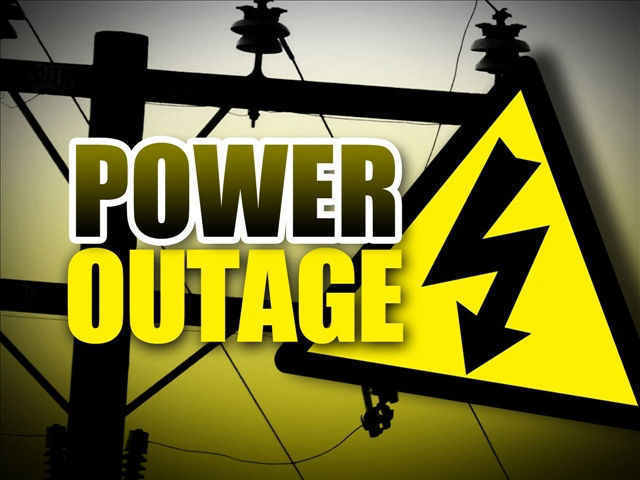 Power Outages Wednesday  and Thursday
The City of Carmi had  planned two power outages for this week, the first was Wednesday morning and the other Thursday morning.
The outages will allow workers to tighten connections identified as potential issues during a recent thermal inspection.
The outages will run from 3 until 4 in the morning both days.
Wednesday's outage affected the residential neighborhoods of Edgewood, Marshall Place and Sunnybrook Subdivisions. Other residential areas to be affected are in west, southwest and northwest Carmi; Fairgrounds Road, April Avenue, Burrel Street, West Stewart Street, West Sycamore Street and west Highway 14.
Thursday's outage, set for 3 to 4 in the morning will affect South central and southeast Carmi; including Montgomery Circles, College Avenue, Bohleber Drive, South Plum Street, Paint Creek Lane, Iris Lane, South Church Street, East Robinson Street, Randolph Village and neighborhoods in the vicinity of Eckerle Park.
While the early morning outages will have little effect on most businesses and residents, folks are reminded your alarm clocks might be affected by the outages.
The City of Carmi regrets any inconvenience.