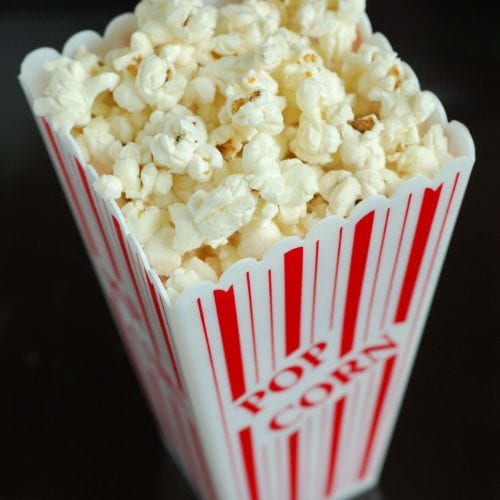 Popcorn Days Just Around The Corner
Popcorn Days and the Gallatin County Fair will kickoff Labor Day weekend. Activities get under way Friday, the third with ATV/UTV/Motorcycle Barrel racing at 6 p.m. at the Fairgrounds. Gates open at 5:00 p.m.
Saturday the fourth the demo derby will take place at the fairgrounds. Gates will open at 3:00 p.m.
The fair is dark until Thursday. September the ninth, when pageants and Gospel night will be held.
Friday activities pick up a little with the Miss Gallatin County pageant, which will get under way at 7:00 p.m.  Jake Golden will perform after the pageant.
Saturday, Popcorn Day, is the big day with a full schedule of activities getting underway around 9:30 a.m. with the kiddie parade.
The giant Popcorn Day parade gets underway at 1:00 p.m. Following the parade, Southern Grit will take the stage from 3:00-5:00 p.m.  The western horse show also gets underway at 5:00 p.m. and will be held at the fairgrounds.
The evening entertainment includes the Audio Pilots from 6:00-7:30 p.m. followed by The Springs from 8:00-9:00 p.m.
The headliners, Blackford Creek will wrap up the entertainment from 9:30 until close.
The fair concludes on Sunday, September 12th  with the western horse show at the fairgrounds in Ridgway.