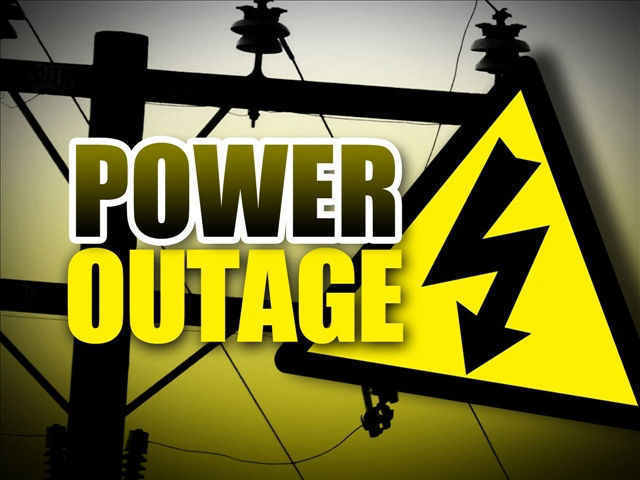 The City of Carmi will have a planned power outage at 5:30 am on May 4 for the purpose of upgrading a substation.  The outage will last approximately 30 minutes.  Areas included are as follows:
-Between Main and Oak Street, in the area of the high school.
-Woodlawn Ave, Oak Street and Elm Street
-Main Street from Montgomery Circle to South Walnut
-Robinson Street and Kearney Street
The City of Carmi apologies for any inconvenience.