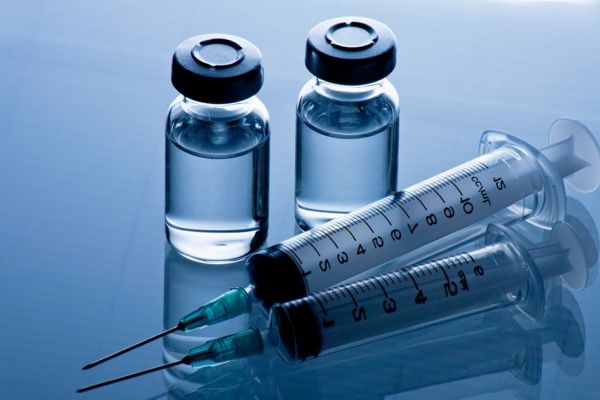 Physical Exams and Immunizations Required
With school starting just around the corner, August 16, all beginning students up to six years of age, including Pre-K students must be evidence of completion of a lead screening or assessment. Children living in areas determined by the Department of Public Health to be at high-risk for lead poisoning must be screened using a blood lead test.
Carmi is a high-risk area.
Along with the lead screening, all Pre-K, kindergarten, sixth grade and ninth grade students entering an Illinois public school must have a physical exam. All students entering an Illinois school for the first time, regardless of grade, also will need a physical exam. Oral health (dental) exams are also required for students in grades kindergarten, second, sixth and ninth grades. Vision exams are required for students entering kindergarten or an Illinois public school for the first time and must be submitted by October 15.
Forms are available at local health care providers offices and all schools.
In addition to the exams, the Department of Public health requires that every child provides evidence of up-to-date immunizations. However, parents or guardians who object to the immunizations on religious grounds will have to complete and file a Religious Exemption Certificate/form which details the grounds for such an objection.