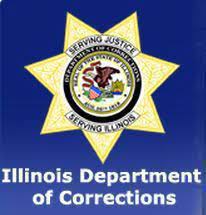 A Norris City man that appeared in White County Court Thursday morning has been sentenced to the Illinois Department of Corrections. 72 year old Michiel Phillips was sentence to 7 years in the IDOC for Home Invasion, a class x felony with 18 months Mandatory Supervised Release and 3 years for Violation of an Order of Protection a class 4 felony, along with 4 years Mandatory Supervised Release.
Phillips was arrested by the Carmi Police Department in October of 2022 for entering the residence of an ex-girlfriend and attacking her while an order of protection was in place.
Phillips was represented by T.J. Parrish of Mt Vernon Il while States Attorney Denton Aud prosecuted the case. Judge T Scott Webb was the presiding judge.