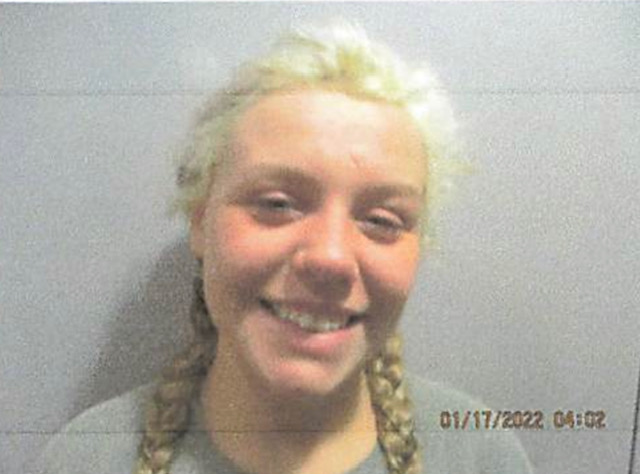 A traffic stop resulted in an arrest, after the driver was found to be in Possession of Illegal Substances. On Monday January 17th (Yesterday) at around 5:15 PM, 20 year old Dezra L Oguinn of 603 Fifth Street, Carmi, was pulled over near 5th and Fackney Street. She was arrested for Possession of Cannabis In a Motor Vehicle and Possession of Meth.
Oguinn is being charged with Possession of Methamphetamine, Possession of Cannabis in a Motor Vehicle, Possession of Drug Paraphernalia and Operation of Uninsured Motor Vehicle.
Oguinn is currently being held in the White County jail pending a court date.