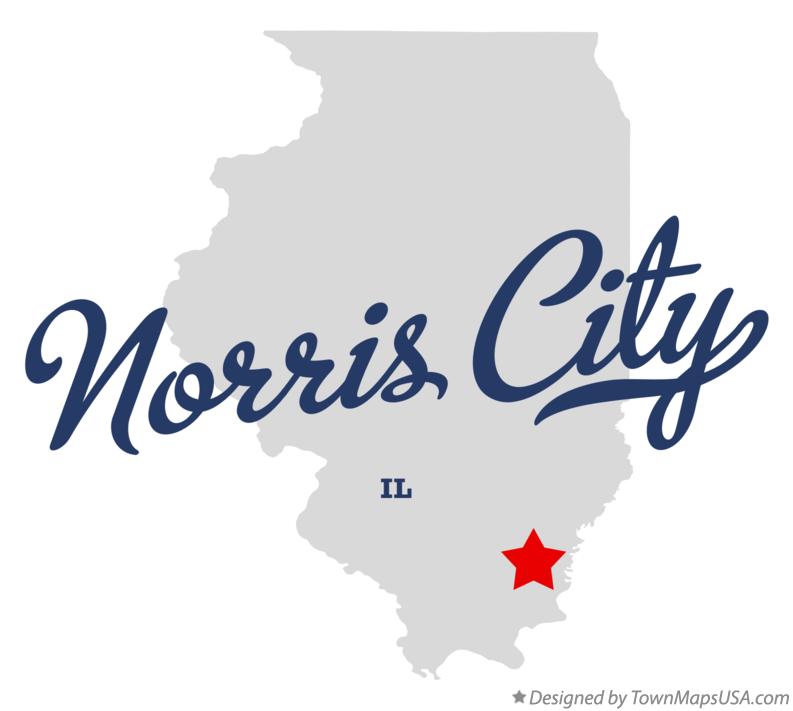 Norris City Village Board Meeting
The Norris City Village Board will meet in regular session Tuesday evening at 7 at City Hall for a fairly busy agenda.
The board will continue discussion and possible action on the Phase Three water project.
Oil and chipping will be on the table, along with board committee reports.
Other business includes, the municipal building roof, residential speed limits, a sewer line resolution and banking business.
The meeting will include police and animal control reports.
Scott Mareing will have that meeting covered for the Original Company with a complete report Wednesday morning.