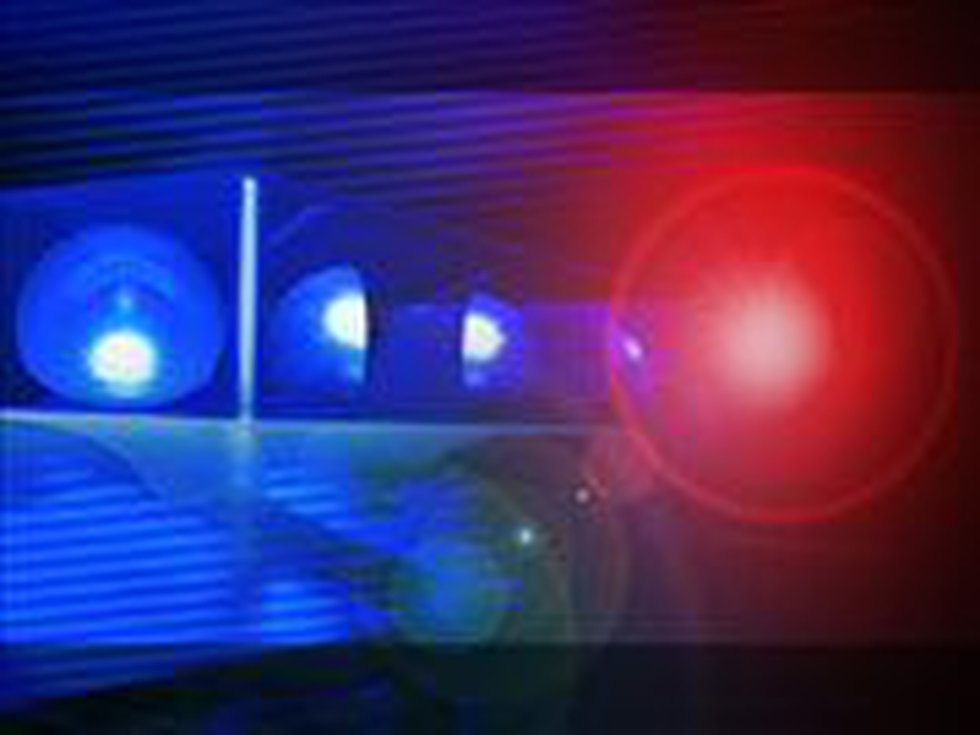 On Friday, April 29th at a quarter to four in the afternoon, 39 year old Rachel Cruz-Martinez of Norris City spoke with a White County Sheriff's Officer by phone about a report of a theft that had taken place at 357 County Road 375 North in Norris City.
She said she was in her yard when she heard a vehicle stop on County Road 375 North on the north side of the property.  She saw a maroon pickup truck parked in the roadway and said it had an Illinois Registration Plate, but she was only able to see a few numbers at the beginning of the registration.  Cruz-Martinez then saw a white male with a beard remove a survey stake from her yard.  She said she heard him say "I got it", and the man then put the stake into his vehicle.  He left the area travelling west on County Road 375 North.
Cruz-Martinez said she didn't know who the man was, but she said it's possible she has seen the vehicle travelling in the area before.  An incident report was made and placed on file at the White County Sheriff's Department.  She will be contacted if any further information becomes available.  The officer said he would put in an extra patrol request for the area.