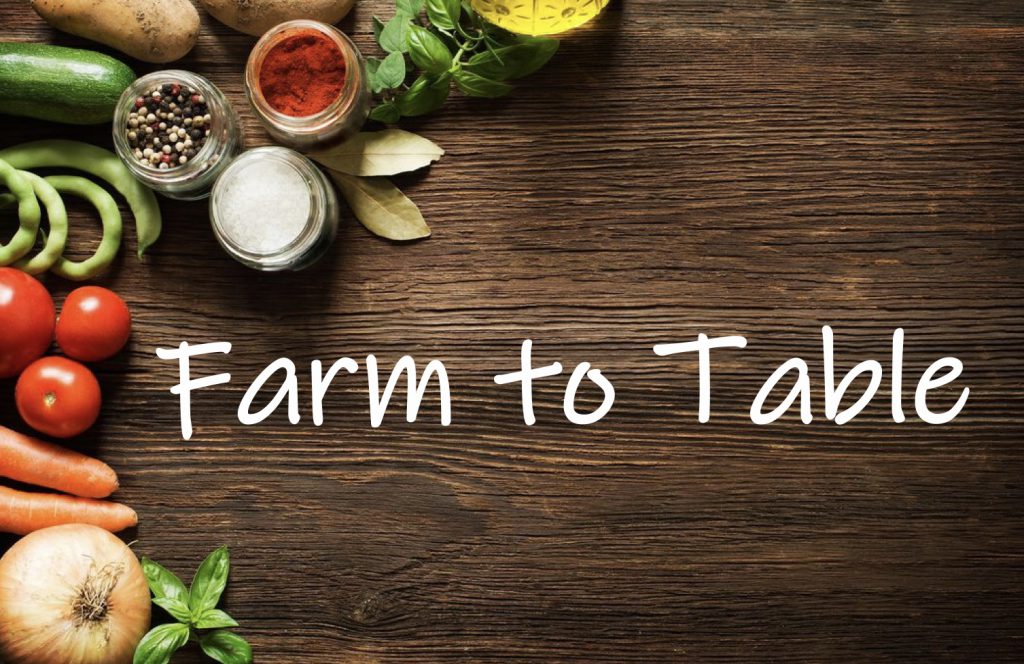 Norris City Farmers Market
Farm markets seem to be enjoying a local resurgence with the Thursday Enfield Farm Market and New Harmony's Saturday market have been quite busy.
With that in mind, Norris City organizers have decided to host a farm market on Fridays.
The market will be held in downtown Norris City, normally at the big parking area, but if the weather doesn't cooperate the market will be moved to the Lions Building.
Plans are for the farm market to get underway around 3 this afternoon and run through about 5.
Everyone is invited to stop by and check out the many vendors.