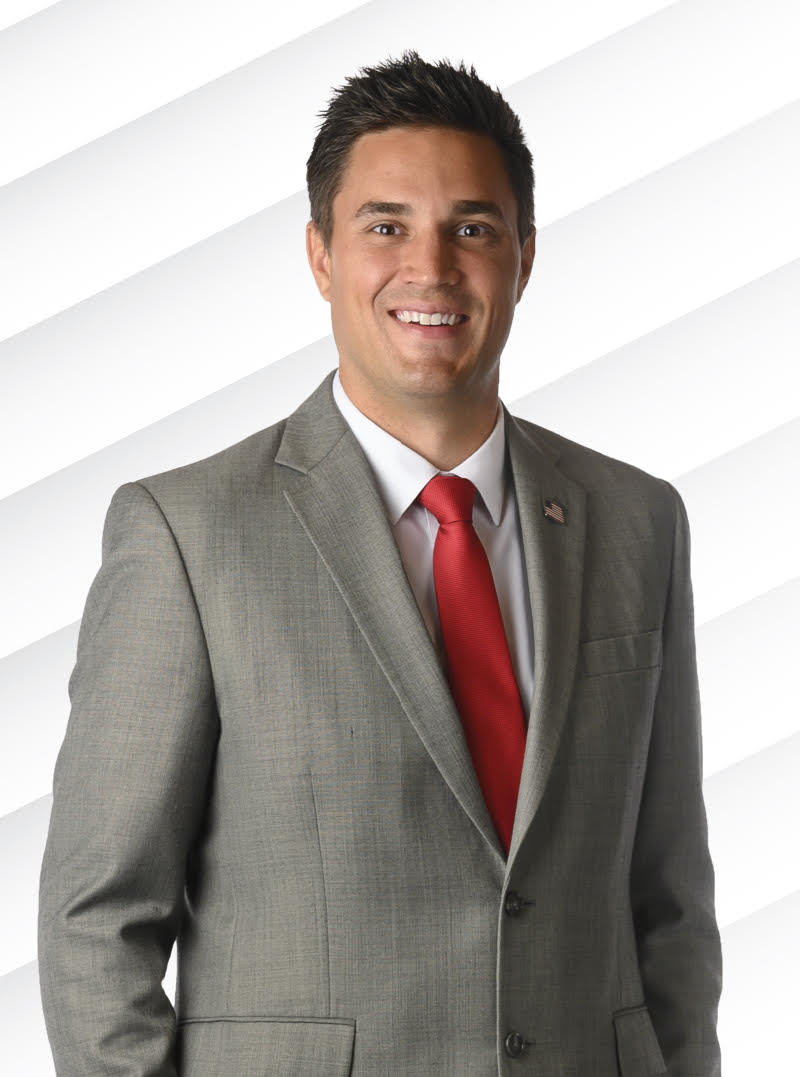 Niemerg Satelitte Office Hours
State Representative Adam Niemerg (knee-mer) will be hosting satellite office hours next week, Wednesday, July 7.
Niemerg, or a representative will be in Wabash County at the River Church on Market Street from 8 to 9:30 Wednesday morning.
A stop in Carmi follows the Mt. Carmel stop. Office hours will run from 10:30 until noon at the White County Farm Bureau at 304 East Robinson Street.
The final stop will run from 1:30 until 3:30 at the Edwards County Farm Bureau at 15 South Fifth Street, Albion.
Residents and business owners are encouraged to visit the office hours to share their ideas, voice their concerns and receive assistance with state government programs and issues.
One may register for an appointment at 217-813-6036.