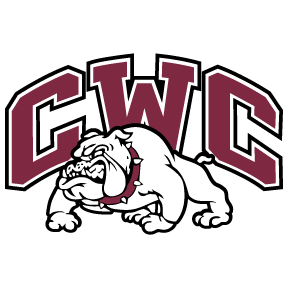 Mr. Jarrod Newell will take over for Mr. Brad Lee as the next Superintendent of Carmi White County Unit 5 Schools pending appropriate certification.  That information was confirmed with the release of Tuesday night's closed session minutes of the school board meeting.  We've since learned that more than 20 individuals turned in resumes looking to land the job.  At least 6 individuals from that group interviewed with the school board.  Newell will assume the district's top post for the 2022/2023 school year following Lee's retirement.
Other decisions made in the executive session Tuesday night include hiring Diana Lamont as a Breakfast Student Supervisor for the remainder of the year.  She'll fill the vacancy created by Shelly Aldrich's resignation.  Mike Pfister will be employed as a building custodian at Washington Attendance Center, after the reassignment of Kaleb Childers.
In athletic assignments, the board will employ Rachel Attebury as the Junior High Assistant Girls Track Coach replacing Stephanie Newcomb.  Kaylea Chappelle will take over for Chris Shelton as the High School Head Softball Coach this spring.  The board also approved multiple volunteer assistant coaches for the upcoming spring seasons.  Kelsi Rankin and Mike Zaranti will assist with high school softball; John Choate has been approved as a high school baseball volunteer coach; Thys Bax will assist with Boys and Girls Track.