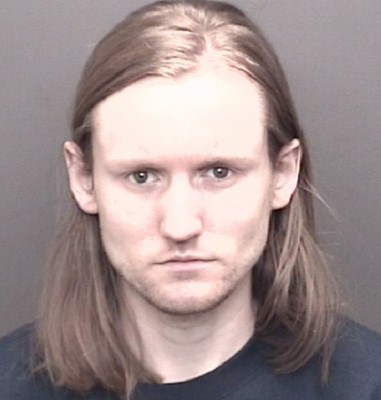 Story/update courtesy of Jeff Vaughan, News Director at TOC sister station WFIW/WOKZ:
25-year-old Brodey I. Murbarger appeared in a status hearing via Zoom in Wayne County Circuit Court yesterday morning. His attorney, Christian J. Baril, told Judge Michael Molt and State's Attorney Kevin Kakac the review of discovery materials is going well. He has met with Murbarger in person a couple of times since a specialized computer for the sole purpose of allowing Murbarger to view discovery arrived at the jail last month, but he said they have quite the volume of material to wade through.
Wayne County is once again scheduling jury trials, and Baril and Kakac agreed to meet privately to discuss scheduling a trial, then advise the court. Judge Molt said the county generally holds jury trials on the first and third Mondays of a month, and the next several months are pretty open for the county. The court then set another pre-trial conference for June 29th at 9 a.m., and, barring a compelling reason against, that meeting will be held in person at the courthouse.
Murbarger remains housed in the Wayne County Jail on $300,000 cash bond. He faces three counts of first-degree murder, one count of concealment of a homicidal death, and two counts of home invasion in connection to the death of Megan Nichols.