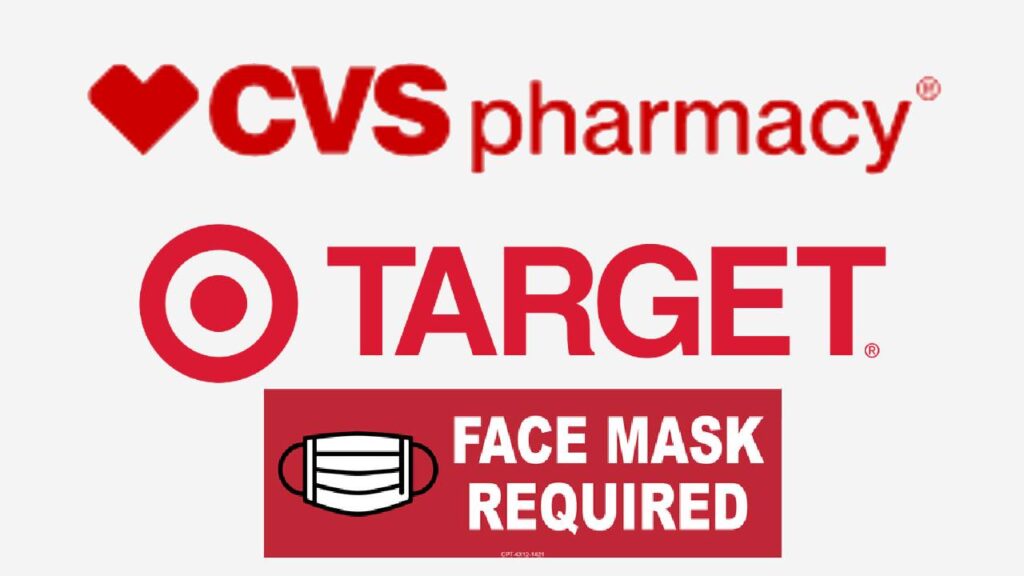 CVS and Target are joining other major retailers requiring masks in their stores, and grocery stores are also following suit.
Though locally, protesters have pushed back against government mask mandates, it's now more retailers taking the steps themselves to require face coverings.
Here in the Tri-State–and across the nation–Target will require them in their stores starting August 1st.
You'll need to wear one in CVS starting Monday.
And Monday too, you'll be asked to cover up while shopping at Schnucks.
These chains are the latest to join Walmart, Kroger, Sam's Club, and Starbucks in mandating masks, and more may add themselves to the list in the coming days.
Adding to the changes you will find when shopping, Walmart is now asking customers to go cash-less.
It comes as the nation is facing a coin shortage.
Walmart shoppers are being asked to use a card, or exact change, until further notice.