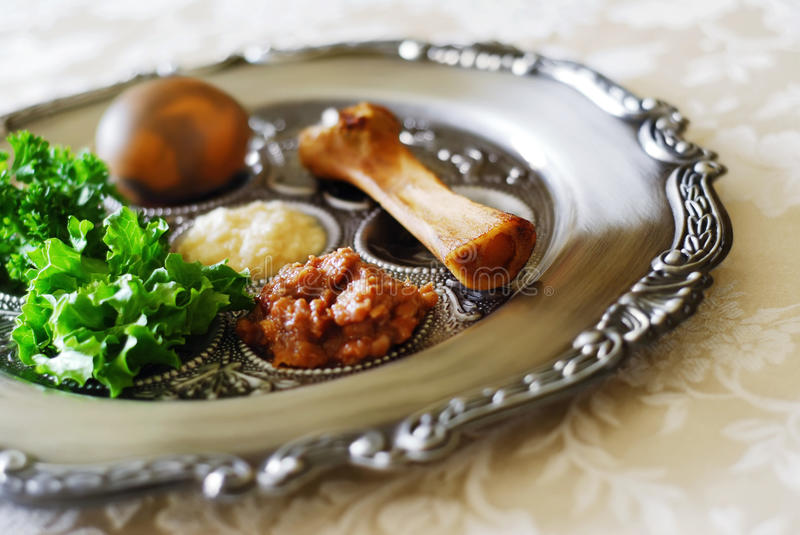 MESSIAH IN THE PASSOVER, a vivid and exciting demonstration showing how Jesus fulfilled the ancient feast of Passover, will be on Wednesday, March 18th, at 6:00pm at Cherry Street General Baptist Church in Carmi. It will be conducted by Efaim Goldstein.
MESSIAH IN THE PASSOVER begins with the traditional Passover Seder table – complete with all the articles of this important Jewish celebration. The speaker will explain the symbolic meanings of the various items of the Passover feast and highlight their relationship to the Last Supper that the Messiah celebrated with the disciples, giving special emphasis on the redemptive significance of the crucifixion.
MESSIAH IN THE PASSOVER gives the Christian community insight into Jewish traditions so that the roots of Christianity can be better understood. This program also helps the Jewish and Christian communities understand their common heritage.
This meeting is open to the pubic and is sponsored by the Carmi Ministerial Association and Cherry Street General Baptist Church. The Carmi Ministerial Association would like to invite the Christian as well as the Jewish community as well as the Jewish community to attend. The church is located at 210 3rd Street in Carmi, IL.
A love offering will be received.