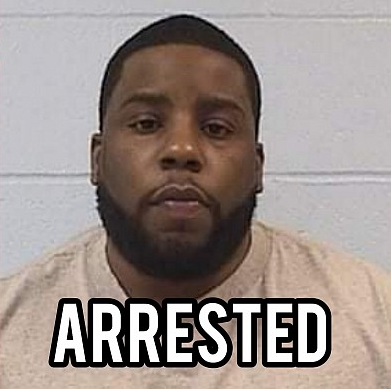 The Illinois State Police (ISP) Division of Criminal Investigation (DCI) – Zone 8 confirms that Alexander McWilliam has been taken into custody in connection with the March 13, 2021 shooting death of Mishealia (muh – SHAY-luh) M. Meredith.
On Tuesday, March 23, at approximately 12:45 p.m., officers from the Kentucky State Police, U.S. Marshals Service – Fugitive Task Force, Union County, KY Sheriff's Department, and Morganfield, KY Police Department located McWilliam at the Hometown Inn, located in the 500 block of U.S. Highway
60E, Morganfield, KY.
McWilliam barricaded himself in the motel room for approximately 2.5 hours after which authorities safely took him into custody.
McWilliam is being held in the Webster County, KY Jail awaiting extradition to Saline County, IL where he is charged with First Degree Murder in the death of Meredith.
The investigation is being led by the ISP DCI – Zone 8 and is still open and ongoing. No further information will be disseminated from ISP.