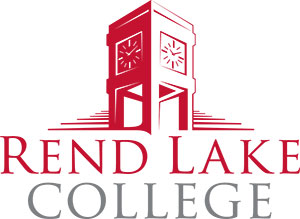 McLeansboro Women Pinned in Nursing Program
Soon-to-be nurses were surrounded by loved ones, friends and Rend Lake College faculty Wednesday afternoon as they completed the practical portion of the Associate Degree Nursing program.
The pinning ceremony was held in the RLC theater. RLC Nursing Director Dr. Susan Wiley congratulated the students on their remarkable accomplishments.
"It's been a pleasure to assist you as we have worked with you toward your practical nursing degree," Wiley said. "So here's to an extraordinary class taking steps into your future and to the unlimited potential that you are capable of and have been prepared for as Rend Lake College nursing graduates.
Four McLeansboro residents were pinned in the ceremony. They were Breanna Bowers, Rebecca Bowers.,Halie Ragan and Kara Ragan.