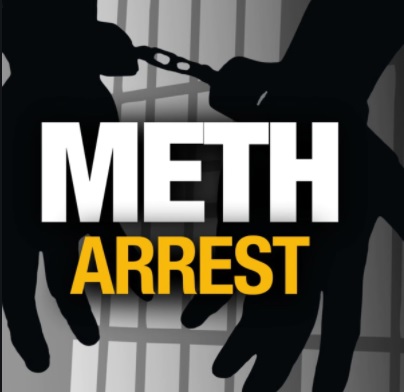 A McLeansboro couple are facing charges after law enforcement from both the McLeansboro PD and Hamilton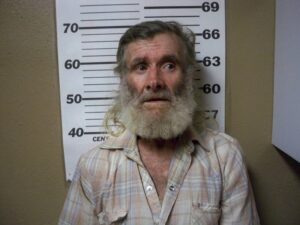 County Sheriff's Department descended on a residence on Blooming Grove Road Thursday afternoon.  Chief Nathan Taylor says it was around noon when officers served the knock and announce search warrant following an investigation revealing narcotics were being sold from the address.  During the search, officers say they found nearly three and a half ounces of methamphetamine, 1.89 ounces of pot, drug packaging equipment and a gun.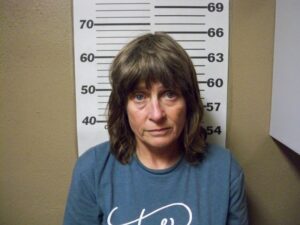 51 year old Christina Webb and 66 year old Curtis Patterson were taken into custody and transported to the White County Jail in Carmi.  Patterson is charged with Possession of Drug Equipment, Possession of a Controlled Substance, Possession of Meth with Intent to Deliver between 15 and 100 grams, and Possession of a Firearm by a Felon.  He remains behind bars on $175,000 bond.  Webb is facing charges of Possession of a Controlled Substance and Possession of Meth.  She posted $2,500 cash bond and was subsequently released.
Patterson is due in court for a first appearance next Wednesday.  Online court records haven't been updated to show when Webb is expected in court.