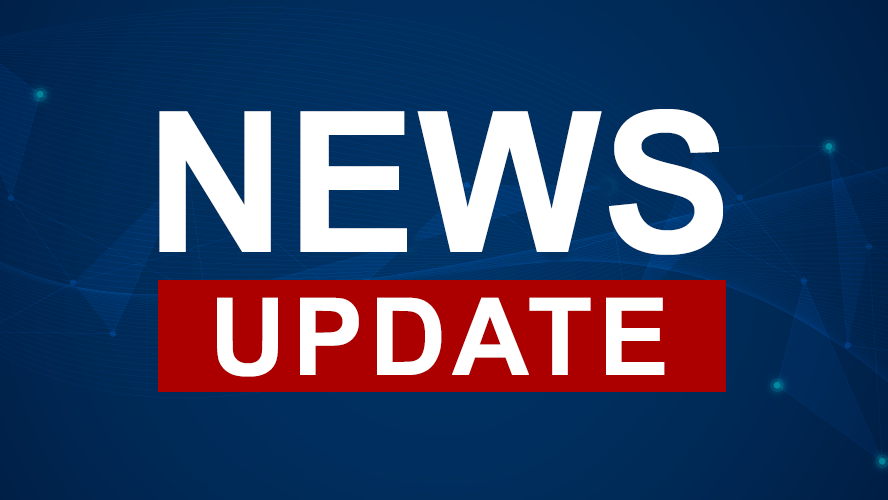 We are receiving more information about the suspect that killed a Wayne County Deputy early this morning. Officers and detectives believe this is a continuation of the events that occurred this morning. After shooting the officer, the suspect stole his patrol vehicle, which he eventually abandoned. He then hijacked a semi truck driver who dropped him off in St Peter Missouri, and went on to shoot then hijack another individuals vehicle, which was later found in O'Fallon. The individual that was shot was transferred to an area hospital with non life threatening injuries.
The only description we have been given is that he is white male with a face tattoo.
We will bring you more information as we receive it.