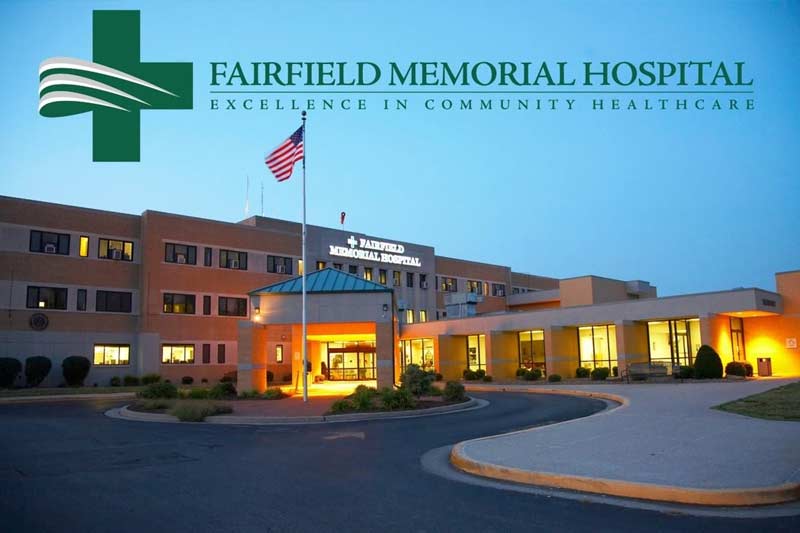 3D Mammography Mobile Event in Carmi on August 7th:
Fairfield Memorial Hospital will bring their Mobile Mammography to the FMH Carmi Medical Clinic located at 1103 W. Main Street on Saturday, August 7th, with appointments beginning at 8:00a.m.
No physician order needed for those who are over the age of 40. It must have been at least one year since your last Mammogram.
Patients are asked to bring their insurance card, photo ID, and doctor's contact information.
This event is for annual screening Mammograms only. Individuals can call the FMH Diagnostic Imaging Department at 618-847-8249 to secure an appointment with one of FMH's skilled technologists.
Walk-Ins are also welcome until 11am. After 11am, patients will be seen by appointment only.