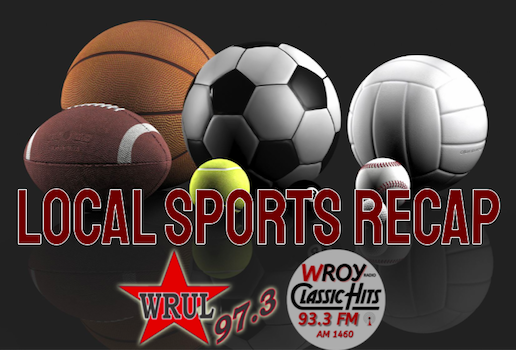 The Carmi-White County boys and girls golf teams traveled to Mt. Carmel yesterday afternoon to take on a very good Golden Aces squad. The boys fell 174-194. Zack Roark and Maxon O'Daniel led the way with 47s, Gage Atteberry shot a 49. Connor Newell shot a 51. Gabe Winkleman shot a 56, and Travor Mason shot a 57.
The Lady Bulldogs golf team fell to the defending state champions by a score of 147-221. Ava Shiever shot a team best 50. Maeve Atteberry shot a 56. Kinley Carter shot a 57. Courtney Snow shot a 58. Saylor Mason shot a 61, and Sadie Balding shot a 62. 
Both golf teams will be back at it today as they travel to Hamilton County.
Other teams in action today are the Lady Bulldog Volleyball and Tennis teams. Volleyball will travel to Fairfield and tennis will host Herrin. 
On Thursday the CWC Cross Country teams will run at Robinson, and Volleyball will play at Flora. Then coming up this Friday the CWC Football team will look to clinch a playoff berth as they travel to Edwards County to face the winless Lions.