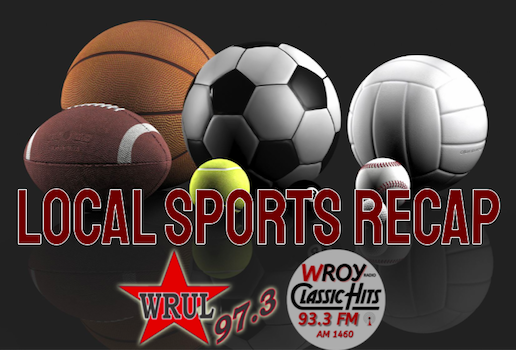 The Carmi-White County Volleyball team fell to Hamilton County last night in 2 sets, 25-17 and 25-22. The Lady Bulldogs fall to 12-7 on the season, they will travel to Eldorado on Thursday. 
Later on today the CWC Cross-Country team will run at the Harrisburg Invitational. 
This Friday Night the 6-0 Carmi-White County Bulldogs will host the 2-4 Eldorado Eagles. CWCHS will be hosting Military and First Responders Appreciation Night. All current military, veterans, and first responders will receive free admission. Kickoff is set for 7 PM, the pre-game show on 97.3 FM WRUL and the WRUL Sports YouTube Channel will begin at 6:45 
And the Saturday Morning Sports Show will be live on location this weekend. Chris Myers and myself will be set up in front of the 103 Coffee Shop to broadcast live as this weekend's Corn Day festivities kick off.