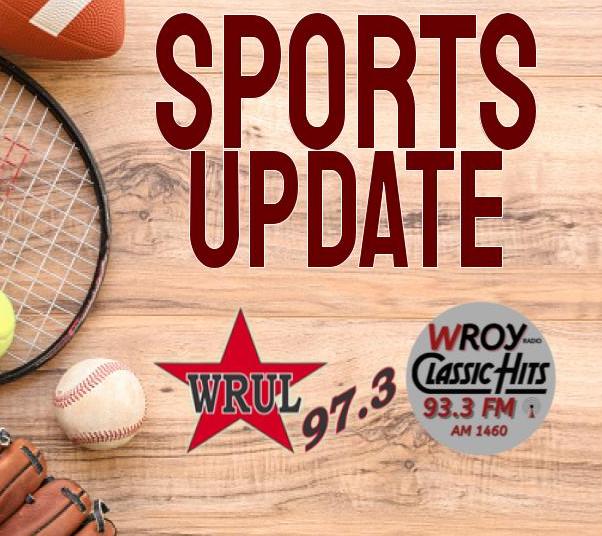 Carmi-White County Bulldog football camp will be held July 10-12th and is available for any boy entering 3rd-8th grade. The cost is $30. For more information contact Kurt Simon.
The 2023 Carmi Jr Pro Football sign ups will be held:
Saturday, July 15 from 8:30 AM – 11:30 AM
Tuesday, July 18 from 6 PM – 8 PM
Thursday, July 20 from 6-8 PM
Jr Pro football is open to anyone in White County entering grades 5th-8th
Jr Pro Cheerleading signups will also be held at the same time on the same dates for anyone entering kindergarten through 5th grade.
For more information, contact Dayna Seigel at 618-383-2106.
The Carmi-White County Junior High baseball team will be hosting open field practices throughout the month of July for any CWC athletes entering grades 6-8. Open fields are NOT mandatory for anyone looking to try out for the team in August. Those dates are:
Wednesday, July 5th
Thursday, July 6th
Monday, July 10th
Wednesday, July 12th from 6-8 PM.
Tryouts will be held on July 31st and August 1st.