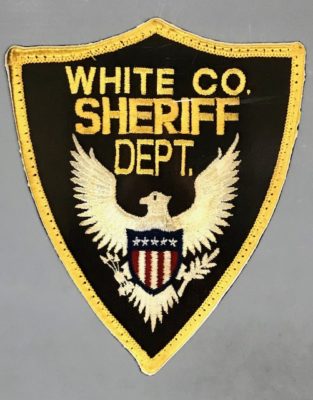 The White County Sheriff's Office investigated a one-vehicle traffic crash that occurred Thursday at 7:50 AM on South Cross Street in Phillips Township.
29 year old Nathaniel Terrell of Carmi was driving his 2021 Chevrolet Colorado LT Northbound on Illinois Route One and ran off the right side of the roadway and then back onto the road.  He then ran off the left side of the roadway and struck a ditch/embankment, going through the tree line and landing in a cornfield.
Terrell suffered an unknown injury and his vehicle sustained major damage.