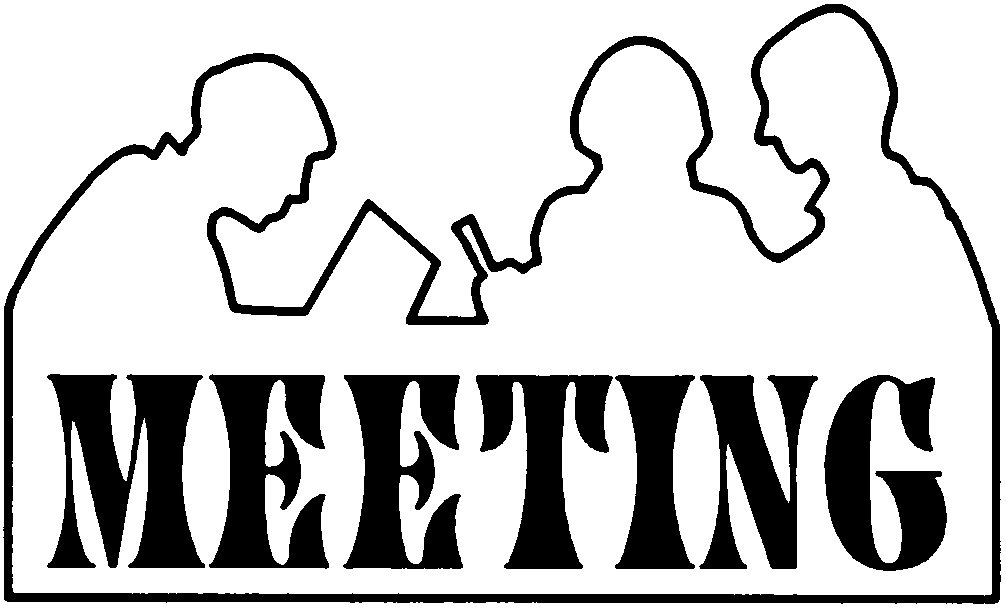 In local government, several meetings are set to take place this week.  The Carmi White County Unit 5 School Board will gather this evening at 7.  The board will be looking to renew its agreement with the Carmi PD for a School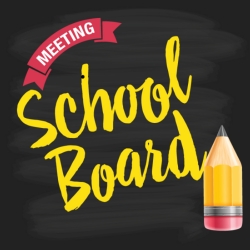 Resource Officer for the upcoming year.  Additionally, the board will be looking to make some hires, namely a Special Education Teacher at Brownsville, a Part Time Kindergarten Teacher and Interventionist at Lincoln, a building volunteer at Jefferson, a Special Ed Teacher at Washington, and a District Bookkeeper.  The board will also be looking to fill the role of Cheerleading Sponsor at the Junior High.  A busy week upcoming at the school full of end of year activities.  Thursday is the Junior High Awards Day and completion ceremony.  That's at 9am.  Thursday evening, is the High School Baaccalaureate.  Graduation for the High school is set for Friday evening at 7pm from the Harrington-Jeffries Sports Complex.  Friday is also the last day of school for Unit 5.  Prom is this Saturday evening.  Summer School kicks off this year from June 1st – 18th and will be 8am – noon each day.  This year's One Niter will be held June 4th and 5th at 7pm.
Also coming up this week, the Carmi City Council will gather on Tuesday at 5:30.  Council is expected to approve Ordinance 1572.  That ordinance amends section 8 of Ordinances #20 and #918 which deal with livestock within the city limits.  Discussion about changes to the ordinance began last summer.  We've got a link in this story on our website to the July 2020 meeting in which city attorney Greg Stewart provided some guidance.  That's the only major agenda item scheduled to be taken under advisement.
Also Tuesday evening, the Hamilton County Board will gather in the courthouse.  John Mead will officially take his seat on the county board.  He's being appointed to fill the vacancy left by Chad May after his election as McLeansboro mayor.  Mead's term will last about a year and a half, through November 30th of 2022.  The Board is also expected to take up Drug Court Fees, officially sign a resolution opposing Senate Bill 1602, and also approve a resolution which promises all Public Safety Tax collected will go to the Hamilton County Ambulance Service.  In relation to the County Ambulance Service, the board will also consider a resolution that would supply supplemental funding for the service in the event of a short fall of funds.  The board is also going to discuss the planting of trees on the courthouse lawn and is expected to reappoint 3 individuals for 2 year terms on the Board of Review.  Those individuals are Brad Brock, John Ventress, and Eugene "Penny" VanWinkle.  A liquor control meeting precedes the board meeting which will begin at 6.