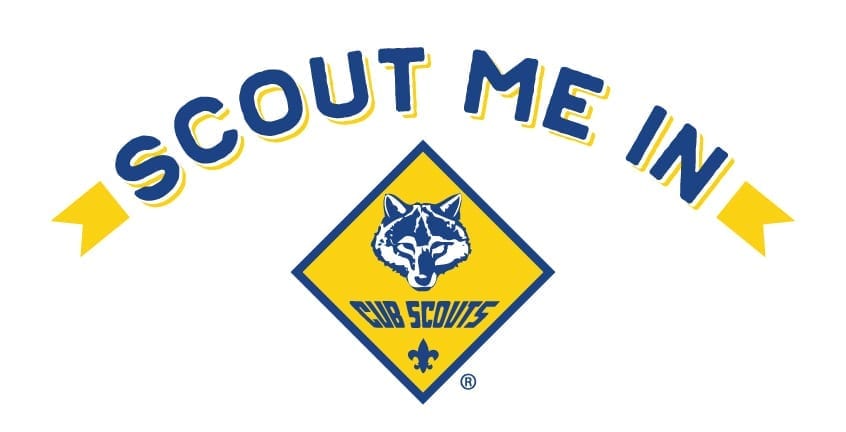 While the COVID-19 pandemic has affected nearly every aspect of our lives, Scouting continues in our region, and enrollment is underway now for youth in kindergarten through 5th grade.
Individual unit leaders are planning their next season of Cub Scouting, which may include combinations of outdoor/socially-distanced activities and virtual meetings. There will also be a strong family-led component this year, as families are spending more time at home together. Parents and guardians are inherent leaders of their children, and children need positive activities for growth.
Enrollment is primarily online, as families can search for local units at www.beascout.org, and then enter their zip code to find units meeting near them. They can register online, or contact local leaders for more information. Youth can register anytime throughout the year, but registering now allows them to join at the beginning of a new program year so they are progressing with their peers.
The Buffalo Trace Council will also offer live informational events on Facebook next week (August 31 – September 3) at 6 PM (CST). Those interested in learning more about Cub Scouting can choose the evening most convenient for their family. Details and event posts are available at www.facebook.com/buffalotrace.council.
Joining fees vary by location but are relatively low compared to other activities, and financial assistance is available. This special registration season is followed closely by an exciting outdoor and virtual event, scheduled for September 19 for ALL registered Cub Scouts.
This STEM-focused event will be half day of fun, family and Scouting camaraderie, and will kick off a year of active programming for Scouts.