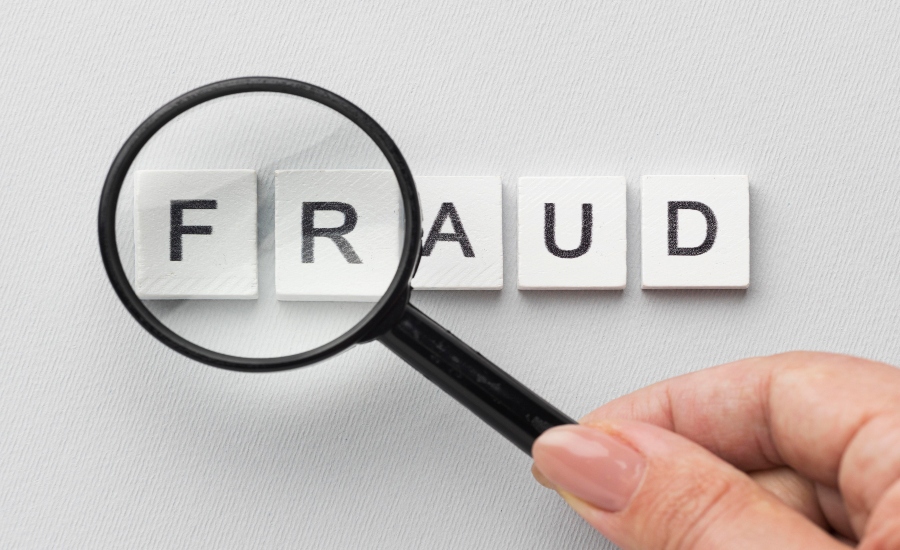 The White County Sheriff's Department was notified of a case of Fraud. On October 29th, at 8:53 AM, an Officer with the Sheriff's Department met with 54 year old Bradley W. Cox of 2125 County Road 1950 E in Crossville in reference to a report of someone having fraudulently obtained his parent credit card information. Bradley advised that the card that was used belongs to his mother and father, Carl L. Cox and Larry I. Cox of 1936 County Road 2250 East in Crossville.  Bradley stated that his mother Carol told him that she had been contacted by the credit card company and was advised of a number of suspicious charges on the account. Carol pointed out the following charges as fraudulent. All charges were made on October 27th, 2021
A charge to Game Stop for $100, another charge was made at Wal-Mart for $250, as well as a charge to Beauteous You, for $1,000.
Bradley said he did not believe any of the charges were completed locally, and he believes someone must have used the credit card to make the purchases online.
Carol did report the issue with the company.
Bradley stated that Carol and Larry wanted to file a report on the matter. The Officer advised that an incident report would be completed and placed on file at the White County Sheriff's Department.