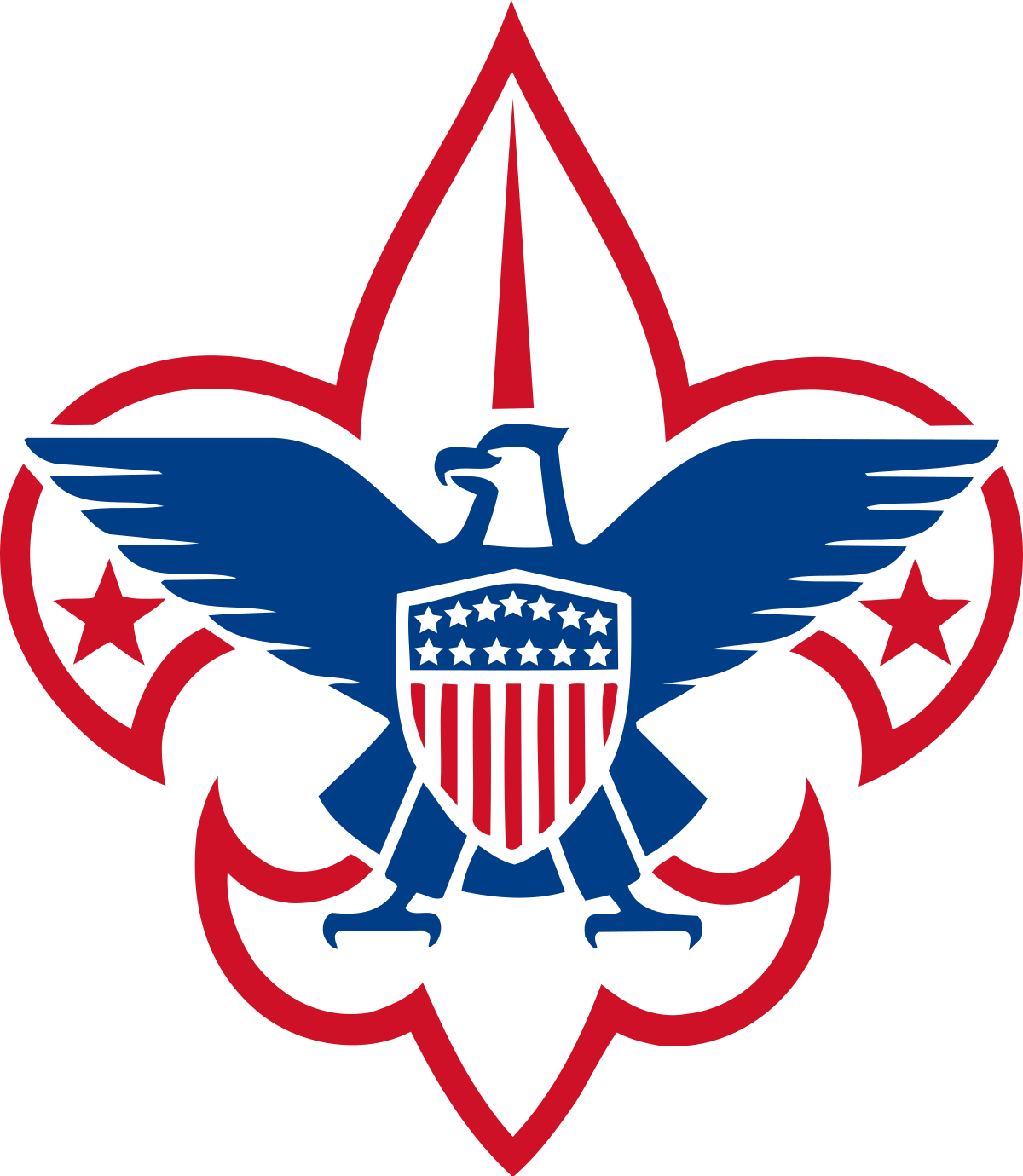 SOUTHWESTERN INDIANA/SOUTHEASTERN ILLINOIS – Local runners, walkers, and hikers, as well as Scouts, families and the community, are invited to complete the ScoutStrong 5K, a virtual event to support local youth Scouting programs in Southwestern Indiana and Southeastern Illinois.
As a virtual event, the ScoutStrong 5K can be completed via any physical activity, such as a treadmill, jogging around the neighborhood, walking around a track, or hiking a local trail. Participants are encouraged to 'get up, get out, and flex [their] muscles,' while following social distancing guidelines.
Registrants can complete the 5k (3-mile) fun run or walk at any time between Monday, January 25 and Sunday, January 31. Once complete, participants can share photos, completion time or other details by tagging Buffalo Trace Council on Facebook.
Registration fees are $25, and a t-shirt and medal will be mailed to participants after the event. Participants can sign up online at https://scoutingevent.com/156-Virtual5k. This link can also be found on the home page of www.buffalotracecouncil.org.