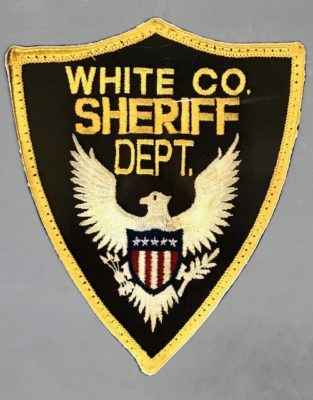 At about a quarter to one in the afternoon on Tuesday, a White County Sheriff's Department officer and a Carmi Police officer responded to the Illinois State Police District 19 Headquarters at 919 Illinois Highway 14 in Carmi, to a request for assistance from a Franklin County Juvenile Detention Center transport officer.  A juvenile had kicked out the windows of the transport vehicle while travelling west on Highway 14.
Upon arrival, the officers met with the transport officer, who said he was transporting a juvenile west on Highway 14 approximately four miles west of District 19 Headquarters when the incident took place.  The juvenile kicked the window out of the rear passenger side door.
White County Sheriff Randy Graves and Sgt. Craig Poole went to the scene to assist and took the juvenile to the Franklin County Juvenile Detention Center in a White County Jail transport van.
No other information was made available.