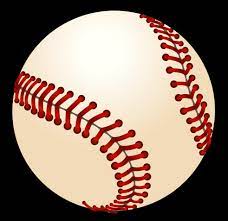 Jr. High Baseball Win
Carmi White County Junior High Baseball team picked up another win last night as they beat McLeansboro; 6 to 5. .
Merick Millhorn was the winning pitcher. He was also 2 for 3 at the plate & hit a triple that drove in the tying run in the top of the 7th. He then scored the winning run on a ground ball hit by Maxon O'Daniel. Preston Shelton went 2 for 4 with 2 RBI and played well defensively catching all 3 outs in the bottom of the 7th inning.
The Bullpups are now 3 and 0 on the season & play at home on Monday at 4:30 vs Fairfield.
Information Provided by Coach Will Knight