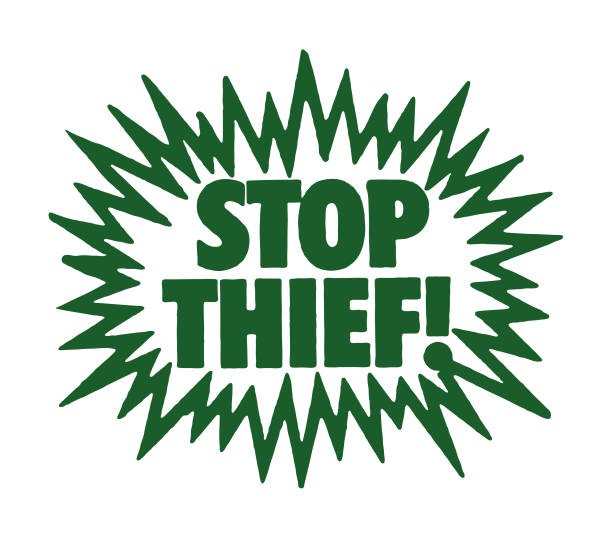 The White County Sheriff's Department received a report Wednesday afternoon of a theft from the property of 73 year old Judy Pennington of 1667 County Road 1000 East in Carmi.  She said she had surveillance footage of Donald Jordan, 74, of 606 Crebs Avenue in Carmi, stealing items from her carport.  Jordan was shown walking away from her driveway with a white USPS tote containing her grandson's toys and round black tub.  In another shot, Jordan's red GMC pickup can be seen on the county road.  Pennington said he had stolen from her and had been caught once before, and she said she had "No Trespassing" signs posted on her property.
After an investigation in which the missing items were found, Jordan was arrested on charges of Theft Under $500, Escape, and Criminal Trespass to Real Property.
He is being held without bond in the White County Jail.
No other details on Jordan's arrest were made available.