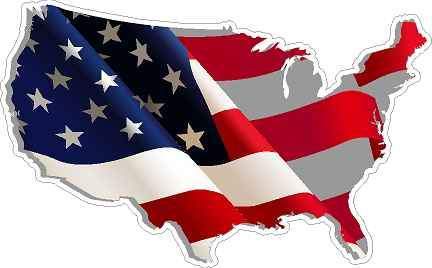 A parade in honor of WWll Marine Corps Veteran, James R. Endicott has been scheduled for 2:00 pm. Sunday, September 26th in Carmi. The lineup will begin in front of the Carmi High School and take the same route as the annual Corn Day parade.
Mr. Endicott will be turning 100 years.
Following the parade, sandwiches and cake will be served at the VFW in Carmi.
The event is free to and open to the public.