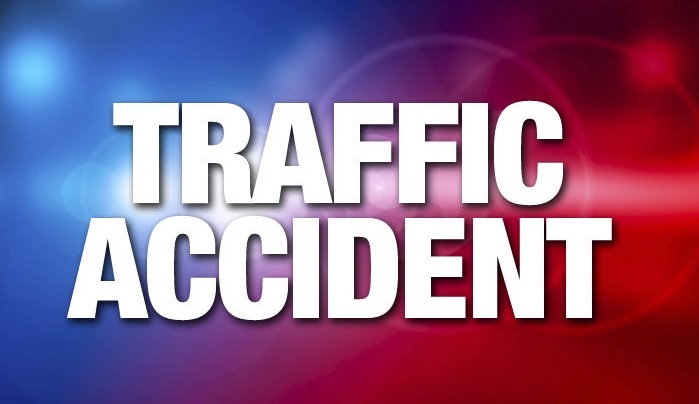 Illinois State Police District 19 reported a personal injury traffic crash at approximately 9:25 AM Tuesday in Saline County.
51 year old Kimberly R. Hopkins of Rosiclare was travelling southbound on Illinois Route 34, 3400 feet southeast of County Road 150 when she drove across the center line through the northbound lane, leaving the roadway to the left and struck a culvert on the east side of the roadway.  She was transported by ambulance from the scene and later by helicopter to an area hospital for treatment of serious injuries.
Hopkins was cited for Possession of Methamphetamine, Operating an Uninsured Motor Vehicle, Driving While License Suspended, Failure to Wear a Seatbelt and Improper Lane Usage – Crossing Lane Boundary Unsafely.