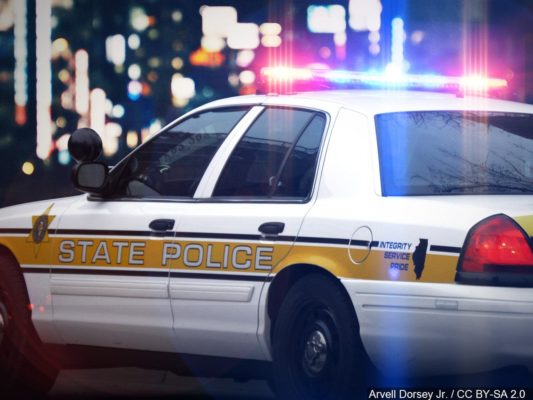 Illinois State Police are admitting an error they made in a recent traffic crash in Indian Creek Township.  A release originally indicated that an accident involving a semi and a pickup resulted in a slew citations for the driver of Whetstone Trucking, 29 year old Andrew Krouse.  ISP officials say they incorrectly attributed most of the citations they issued that day.  The driver of the pickup, 52 year old Troy Williams was actually the one cited for Operating an Uninsured Motor Vehicle, No Proper Evidence of Registration, and Failure to Transfer a Title.  Krouse was cited for Failure to Reduce Speed to Avoid a Crash.
The accident happened May 27th on Route 1 near County Road 750 North when Williams slowed to turn onto the county road.  Krouse had moved into the passing lane to go around Williams and clipped the pickup truck's rear quarter panel causing it to travel off the road and eventually overturn.  A spokesperson for the trucking company said Williams didn't give enough notice that he was turning and said the vehicle's turn signal wasn't working.
Krouse and Williams were uninjured while a passenger in Williams pickup, 34 year old Joshua Wright was taken by ambulance to a medical facility for treatment of non life threatening injuries.  Wright was also cited for not wearing his seat belt.
WROY/WRUL regrets the error in reporting and thanks the State Police for correcting the release with accurate information.