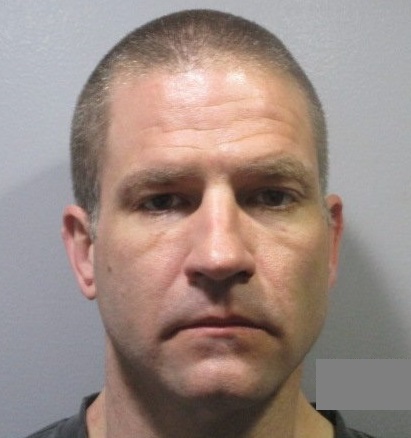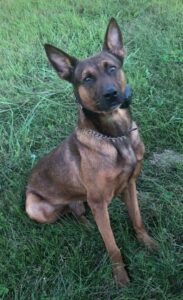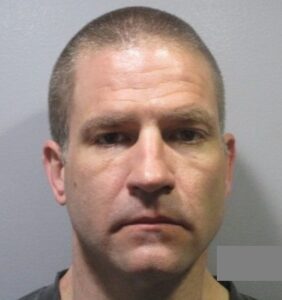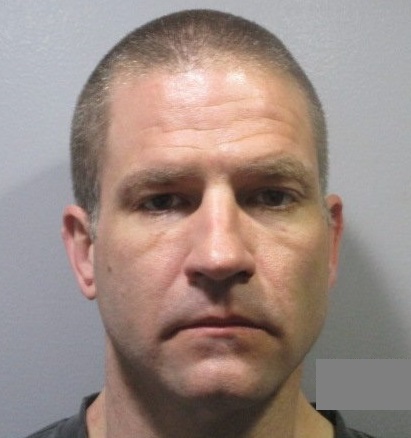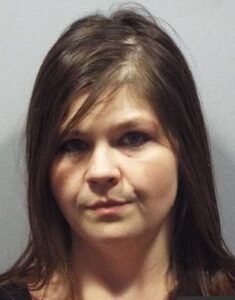 Carmi, IL – Illinois State Police (ISP) District 19 Troopers arrested and charged Matthew R. Curtis, a 41
year old from Mt. Vernon, IN with Driving While License Suspended and Resisting Arrest and Brittany
N. Howder, a 32 year old from Grayville, IL with Resisting Arrest, on Friday, May 15, 2020. These
charges stem from their actions in White County, IL after being pursued in Indiana. Indiana authorities
are still investigating Curtis and Howder's actions in Indiana with additional charges forthcoming.
On May 15, 2020, at approximately 7:52 a.m., ISP DuQuoin Communications Center was advised by
Posey County Indiana authorities of a vehicle pursuit that was entering ISP District 19 on Interstate 64 at
the Illinois / Indiana state line. Indiana law enforcement officers terminated their pursuit at the state line
before ISP Troopers could arrive in the area. An observant member of the public alerted White County,
IL authorities to the vehicle's whereabouts just off the interstate in rural White County. An ISP canine
handler and his canine partner, Koda, along with officers from three different departments arrived in the
area at approximately 8:15 a.m. where they located the vehicle abandoned near White County Roads 950E
and 2450N.
A short distance from the abandoned vehicle, Curtis and Howder were located in a drainage culvert and
ordered out by the ISP Trooper. Howder came out after several minutes and was taken into custody
without further incident. Curtis still refused. ISP canine, Koda entered the culvert apprehending Curtis
who fled out of the culvert into the swiftly flowing drainage ditch. Koda apprehended Curtis in the water
swollen ditch and was taken into custody by his ISP handler. Curtis was transported via ambulance to a
local hospital where he was treated for minor injuries and released. Curtis was transported to the White
County Jail to be held awaiting extradition to Indiana. Howder was transported with no injuries to the
White County Jail where she is also being held awaiting extradition to Indiana.
Agencies assisting with the arrest included White County Sheriff's Department, Wayne County Sheriff's
Department and Illinois Secretary of State Police. No additional information is available regarding the
Illinois portion of this arrest. Inquiries regarding the events in Indiana should be directed to Posey County,
IN Sheriff Tom Latham.
"We are grateful to people that take 'See Something Say Something' seriously and provide information
to law enforcement authorities. Because of the public providing quality information and the swift actions
of our Troopers, we were able to quickly take dangerous criminals off the streets" stated ISP District 19
Commander Nathan Douglas. He continued, "I'm especially proud of the efforts of Koda and his handler.
The intense training they received at ISP Canine School made it possible for Koda to brave the swift
waters to apprehend and possibly save this individual's life."